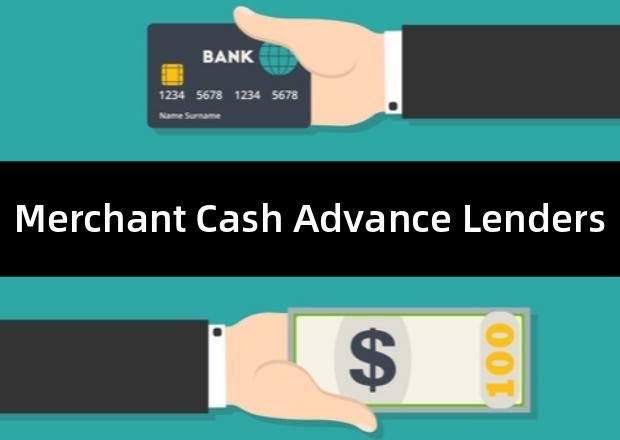 Operating any type of business comes with a lot of expenses whether you are preparing for launch or established in a market already. If you need more money to help your company succeed, a merchant cash advance lender can provide that without the usual complexities of trying to get a loan from a bank or other organization.
How Do Merchant Cash Advance Loans Work?
Although these financial boosts are sometimes called merchant cash advance loans, they do not work the same way as you might expect. The end result is basically the same. You get money you need to help launch or grow your business. The process is quite different. A merchant cash advance lender uses daily receipts and revenue to determine how much money you can get. This gives him the confidence that they will recoup their money without any problems. Of course, there are also fees that mimic loan interest added to the total payback amount. Instead of interest, however, this is called the factor rate. Paying back a cash advance also works differently than a loan. Instead of making a monthly payment on principal and interest, a percentage of your daily credit card sales is automatically taken out and remitted to the merchant cash advance lender. These financial solutions essentially buy a portion of future sales before they occur.
What Can You Use a Cash Advance For?
The simple answer to this question is, "anything." Individual cash advance providers have different rules, of course, and you need to read the fine print to fulfill the terms you agree to. However, any necessary expenses associated with building, operating, or growing your company can use this cash advance money.
After you launch your business and have a track record of credit card sales, you will probably qualify for some type of merchant cash advance loans. You need to show that you have money coming in if you want to sell a portion of it to the lender. Then, since you are responsible for paying back a percentage of daily revenue, using the cash advance to grow and expand makes sense.
Good reasons to get a merchant cash advance include:
Additional marketing efforts
Expanding product lines or service offerings
Extra training for workers
Renting more office or warehouse space
Research and development
Is a Merchant Cash Advance Right for You?
Ultimately, the decision to get this type of funding for your business depends on whether you can afford to pay back or not. If you need an immediate influx of cash, these can work quite well. However, it is important to note that the factor rate can make your payback quite a bit higher than the initial amount you get. As with any type of loan, the lower risk you represent, the less you have to pay in the long run.
After determining if this type of unique funding method works best for you, only use a merchant cash advance lender with a reputation for trustworthiness. Operating your own business always carries some degree of risk, however, you can minimize that is careful research and financial decisions.