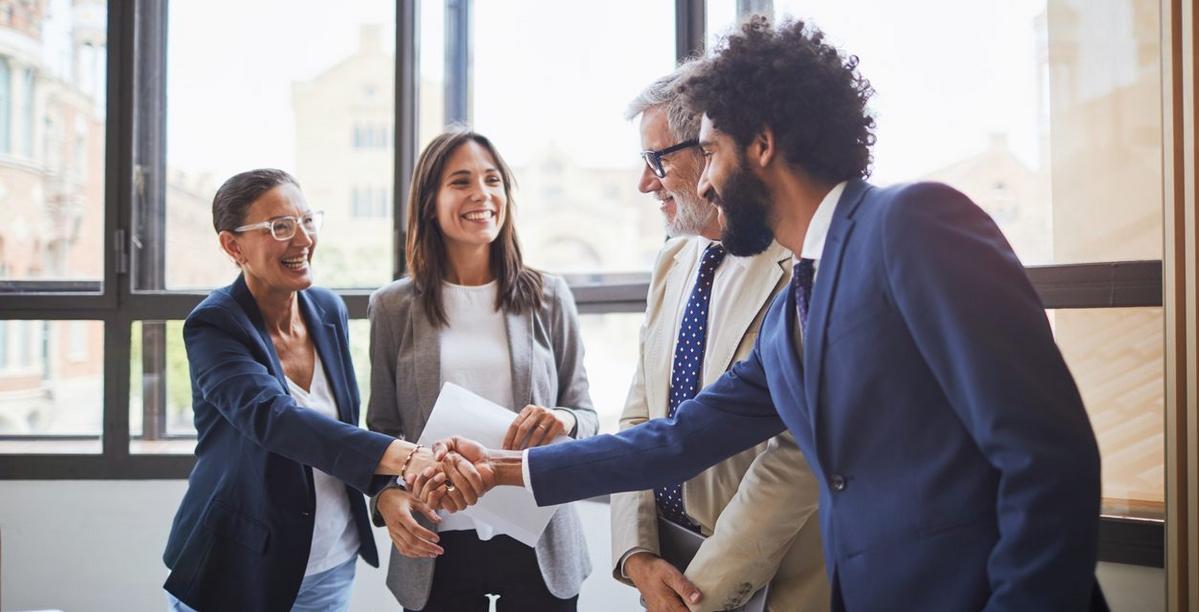 Don't have time for a traditional business loan? Maybe you don't have the necessary qualifications, but your business needs money now. Where does that leave you?
A cash advance may sound like a good idea at the time. You need money now and the cash advance offers it. At what expense, though? Lenders charge triple digit interest rates in exchange for the fast cash. That doesn't sound ideal, does it?
A merchant cash advance loan, though, offers quick access to cash with much better terms. While similar to a loan, it's not your typical loan. Instead, you sell your company's future sales whether bank deposits or credit card transactions.
How the Merchant Cash Advance Loans Work
You apply for the MCA loan like any other loan, but the process goes faster. MCA lenders look at your daily credit card receipts to determine how quickly you can pay the loan back. Many businesses get funds in as little as 24 hours.
What you get is a lump sum of cash. You may use it as you see fit. A few examples include payroll, advertising, paying vendors, or buying new equipment. The MCA lender doesn't dictate how you use the funds.
They do, however, determine how you pay the loan back. You have two options:
Hold back a percentage of your daily credit card receipts
Send daily or weekly bank account debits
Unlike a traditional loan, you make daily or weekly payments. Your payments include interest and fees, which we'll discuss below.
Merchant Account Loans and Interest
Merchant account lenders determine your factor rate (the cost to borrow) when underwriting your loan. The faster you can pay the loan back and the more stable your sales (credit card or cash), the lower the factor rate.
Factor rates vary between 1.15 – 1.5. Determine your loan cost by multiplying the factor rate by your loan amount. For example, if you borrow $30,000 with a 1.15 factor rate, you'd owe $34,500, paying $4,500 in interest/fees.
Finding the Best Merchant Account Loan
Understand the terms when choosing the best merchant account loan. Consider the following:
Factor rate – This is the cost to borrow the funds. You may see it as a 1.15 factor rate or 15%. Either way, you pay 15% to borrow the funds.
Holdback rate – This is the amount the lender will 'holdback' or take from your credit card sales or bank account. You agree upon this amount before taking the money. The greater your sales, the faster you can pay the loan back.
Term – This is how long it will take you to pay the loan back. It may be an estimate, however, since you promise a percentage or holdback rate of your sales. If sales are down, it may take longer to pay the full amount back. The credit card processing loan provides access to fast cash. Essentially, you borrow from your future sales to capitalize on an important purchase, marketing opportunity, or just to keep your business afloat.
If you are in the market for a merchant cash advance loan visit: https://www.shawmerchantgroup.com/financing_programs