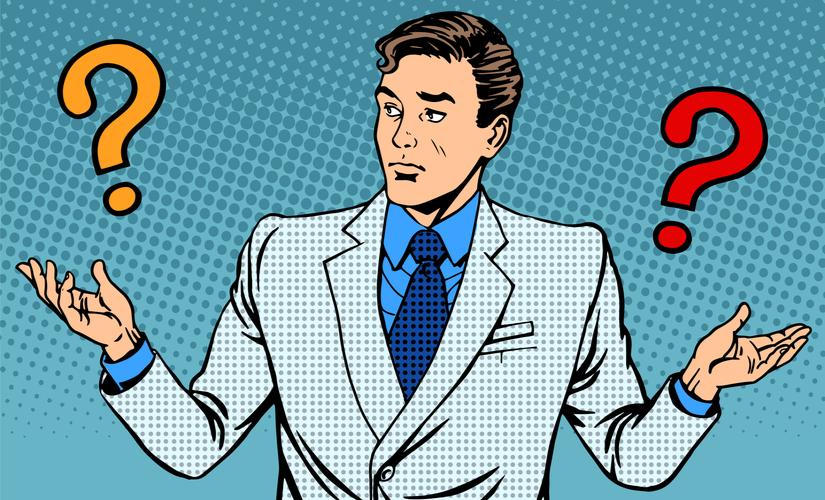 If you are in merchant sales, you have probably already figured out that the main key in succeeding in merchant services sales is having a positive relationship with the merchants that you are selling to. This doesn't differ that much from any other sales position. Having good, positive relationships with your merchants will almost always translate into success. However, merchant services sales are a bit unique in that most merchants already have a provider and are difficult to reach. In this industry, you need to find a way to stand out from the waves of competition that you'll be facing.
One of the best ways to do this is by asking the right questions. Merchants want to know that you are actively trying to learn about their business and solve their problems, not just make your sale and move on. If you can show that you are interested in the challenges that they are facing and meet those challenges with a solution that you are able to provide, then you have a much greater chance of success in selling merchant services.
It's important to remember that it's more than just asking questions, though. To have success in selling merchant services, you need to be able to follow up your questions with actionable solutions that will solve the problems that your merchant faces today. With these things in mind, let's dive into what you should be asking when you meet with a merchant.
Ask Yes/No Questions
If you prefer to get to the point and address the problems head on, then one of the best strategies is to ask questions that have a yes or no answer. This provides you with direct negative or positive feedback right off the bat and allows you to address the problems in the most direct way possible. During this line of questioning, you want to get direct answers instead of getting off-track. Keep your merchant focused on the facts of what is in place now and you'll have an easier time showing them how you can help. This is also a great time to get in your questions that you already know the answers to such as "wouldn't it be nice if you could get more margin on your sales by switching processing providers?". This can lead them to a positive decision easier than you might think.
Identify The Challenges
Another step that you should take is ask questions that help you to identify the challenges that the business is facing. You should ask them about any current issues with their processing solutions to get an idea of how you can help improve the situation. If you truly want to connect with your merchants, then you need to empathize with their situation and provide them with an alternative solution. A failure to do this will lead to decreased success, as you won't be connecting with your merchant as much. Always ask questions that lead to you useful knowledge and conclusions about what your merchant is going through and how you can help.
Learn About Their Current Solution
If you hope to draw your merchant away from their current solution, the best thing that you can do is gather intelligence on that solution. This means finding out the rates, weaknesses, and strengths of the competitor and doing an analysis on whether you can beat their current solution or not. However, this strategy cannot be used if you don't find out the benefits and downfalls of their current provider. When you are asking questions to your merchant, be sure to ask these questions and learn more about who they currently work with.