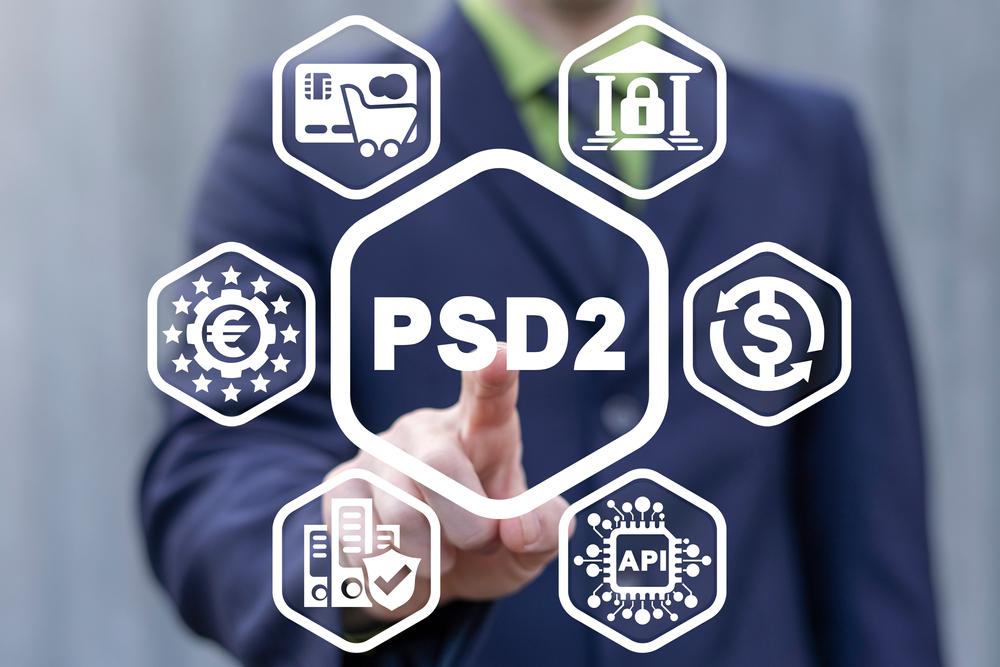 Many businesses that are just starting out don't know how to get paid online with ease. They usually create their merchant bank accounts after a tedious process and start accepting payments with just one or two modes. This is where the payment aggregator comes into the equation.
With their help, you can get paid with ease while not having to put up with the policies of a bank. Want to learn more about payment aggregation? Well, read this guide till the end; you'll know what it is and whether it's good or bad for your business. That said, let's dive right in:
What's a Payment Aggregator?
Simply put, a payment aggregator is a service provider allowing merchants to process payments via mobile or the internet. They are direct payment facilitators that let businesses accept debit card or credit card payments without the need to open a merchant account with a bank.
Instead, you use a 3rd party payment service provider, the aggregator, who processes online transactions for you. Since you won't have your own merchant account, you'll be the 'sub-merchant' under the aggregator along with other merchants.
So, for instance, if a client wants to buy something online, let's say sports shoes, and you sell them, they will go to your eCommerce website, select the product and move to the checkout page.
On the payment page, he/she will be provided with a range of payment options by the payment aggregator. The customer can select the option they want and make the payment. The money will land in the account of the payment aggregator, who will then pay it to you.
If you want to skip the step of getting paid by a 3rd party after selling something, you can become a merchant aggregator and start a payment processing company. But that can be a lot of hassle, especially if you're not a multi-million dollar organization.
Key Benefits of Using Payment Aggregator:
Straightforward Application Process:
If you become a merchant aggregator, you'll have to go through a tedious process involving piles of paperwork and some hefty fees.
Alternatively, getting a payment aggregation service involves very little work. Plus, the application gets accepted fast, so there are no lengthy waiting times.
Start Right Away:
It can be very overwhelming and anxious when you're starting a business. Setting up everything on your own can also tire you. You don't want long set up times when it comes to accepting payments. You need something simple and fast that can be implemented quickly, allowing you to accept payments from the next day.
If you're that person, signing up with a payment aggregator is the right choice. Plus, you can accept payments from customers through a number of methods from the get-go.
Straightforward Fee Structure:
Most payment aggregators have a flat-fee policy which is pretty self-explanatory. Whichever payment aggregation service provider you decide to work with, visit their website's fee policy page, and you'll get everything in one place.
Go through it, and you'll know exactly what they'll charge depending on the type of transaction and payment method. Furthermore, Plus, you won't have to sign any long-term contracts, so you can switch to a merchant service provider whenever you feel like it.
Cheaper for Short Term Use:
In the long run, when businesses are generating big profits, they find merchant accounts to be more affordable, especially if a large number of transactions are processed on a daily basis.
However, if you're just stepping your toe into the business and expect the transaction volume to be low, a payment aggregator will be cheaper.
Drawbacks of Using Payment Aggregator:
It Takes Time to Process Funds:
Although setting up an account with a payment aggregator is a breeze, and customer transactions are fast as well, getting paid takes time. When a customer pays for your product/service, the money lands into the aggregator's account.
So they have control over when the funds are transferred to you. Most of them will have 24 to 48hours of hold on clearance of funds but can be longer in some cases.
Accounts Can Be Put on Hold:
Yes, this is a very real possibility. This happens because the aggregator takes a risk by accepting payment on your behalf, which can also include fraudulent chargebacks. So, if there's any activity that's suspected of fraud, your account can go on hold.
However, don't let this scare you; it's not like you won't be able to get back. It can take anywhere from 1-2 days for the inquiry of the case; some can last up to a month as well, depending on how complex it is. But when it is done and you're in the clear, you'll get your account back. However, you won't be able to get payments during that time.
Cost Efficiency vs. Transaction Volume:
As the volume of your transactions increases, the charges from payment aggregators can too. This is because the bigger a transaction is, the more risk a payment aggregator is taking holding it for you.
Some aggregators have fixed payments for different volumes of transactions; ask yours about that before signing up.
Parting Words:
When it comes to deciding how you should accept the payments, there's no right answer. You can become a merchant aggregator and get payments right into your account or use one to avoid the hassles and the risks that come with being one. But if you're a small business that's just starting out, going for an aggregator might be the right thing to do.
Need Assistance?
If you have questions, would like more information, or if you are ready to get started please click the button below to leave your name and contact information.
Need Assistance?
If you have questions, would like more information, or if you are ready to get started please click the button below to leave your name and contact information.