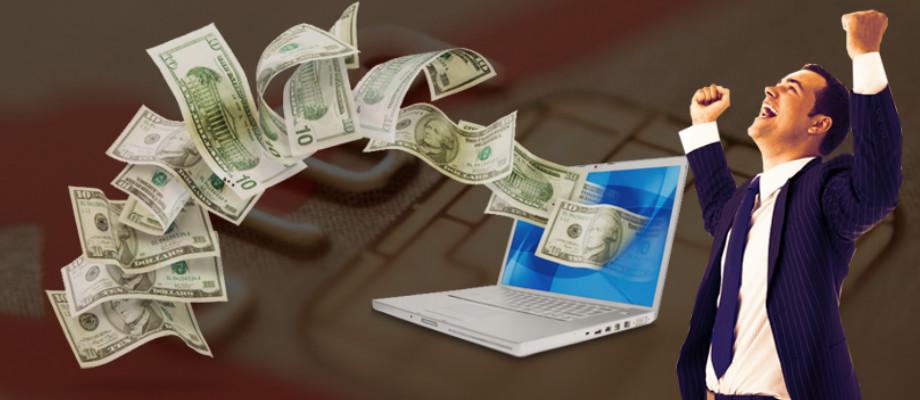 Are you looking for a good merchant services affiliate program with a merchant services company? Becoming an affiliate means that you can help promote the great products and services at Shaw Merchant Group and receive a commission for what you help us earn from each lead. If you already have a popular website or other platform, then affiliate marketing may be a great way to monetize your audience.
We're as dedicated to our affiliates as we are to our agents, so we won't just give you an affiliate link and send you on your way; we offer tools that can help you attain true success. So why not give your customers exactly what they need—a great merchant account solution—while earning money in the process?
Why is Shaw Merchant Group a great partner for your affiliate marketing venture?
We have highly effective sales representatives that will ensure your conversion rates are high

We offer marketing tools so that you can more easily draw in leads

We offer top-notch customer service if you ever have a problem

We pay you upfront
Why not sign up today? Signing up with us is free, so you have nothing to lose when you add Shaw Merchant Group to your arsenal of merchant services affiliate partners. We provide tons of analytics and accurate reporting of your conversions, and we pay you on time every month. Get into contact with us and start helping your audience by helping us sell our quality products.
Download PDF: Best Merchant Services Affiliate Program